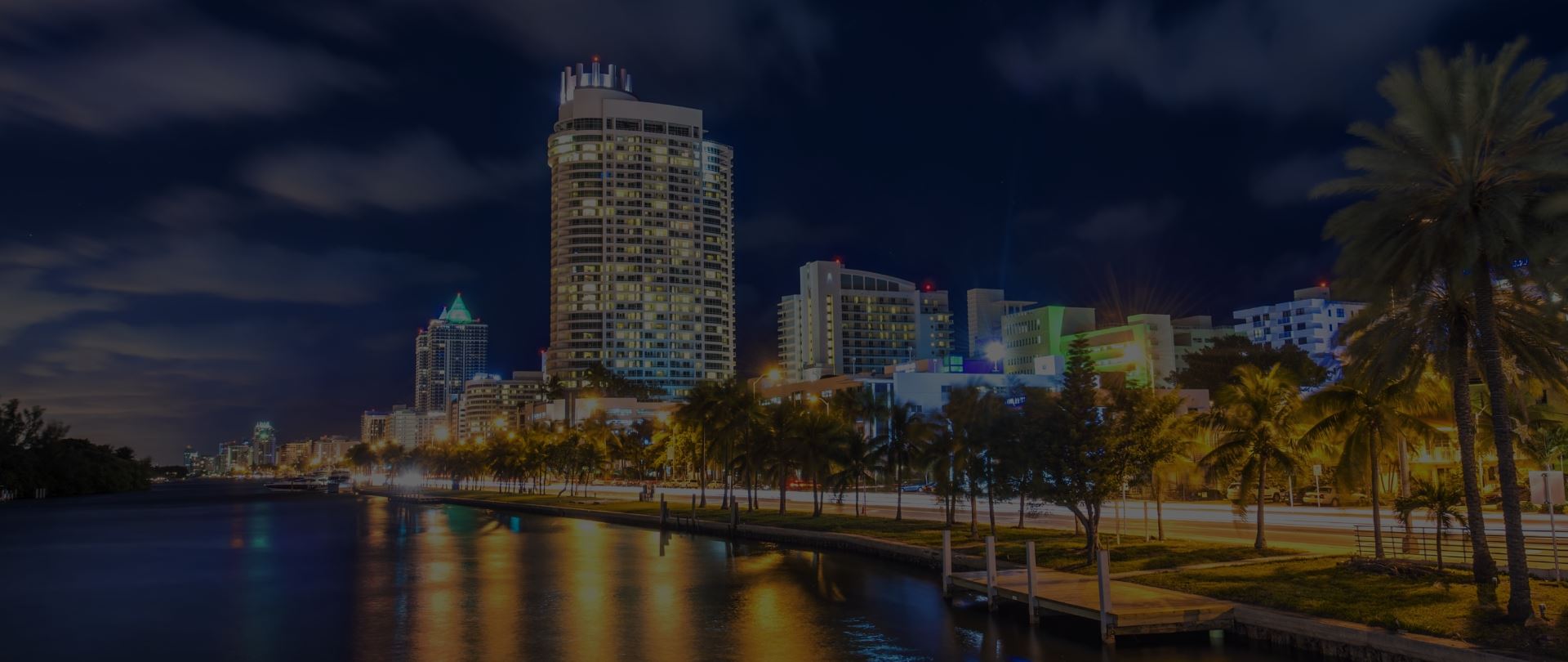 Work with a Local, Honest & Professional Company
Work With Hometown HVAC
Serving Bozeman, Gallatin Valley and Madison County
HVAC Contractor in Bozeman, MT
Superior Heating & AC Installation, Repair & Maintenance in Gallatin County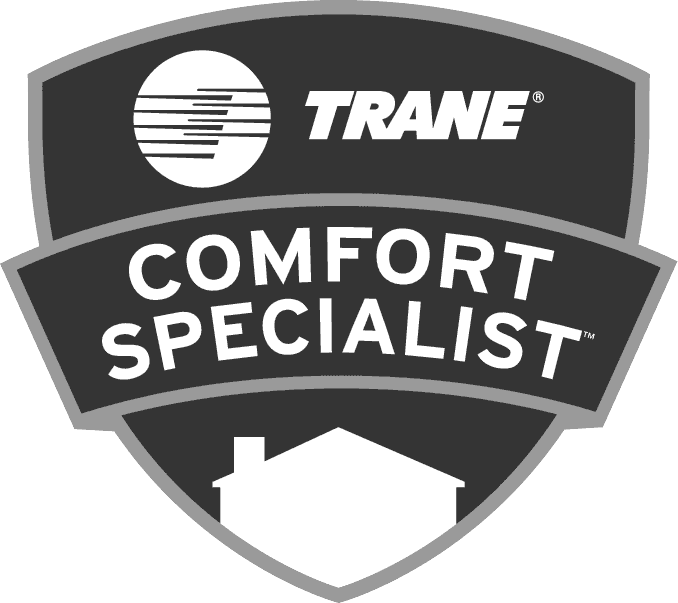 At Hometown Heating & Cooling, we believe you deserve to feel comfortable in your own home 24 hours a day, 7 days a week, 365 days a year.
That's why, since our founding, we've dedicated ourselves to providing customers like you with energy-efficient and reliable HVAC services in Bozeman and Gallatin County. Our fully-qualified technicians provide the advanced technology and expertise you need.
Whether you like things warm and toasty or prefer a cooler environment, Hometown Heating & Cooling's local family of home comfort experts can help you create and maintain the perfect indoor environment for your family.
From our Bozeman backyard to the furthest corners of Gallatin County, our Bozeman HVAC team is committed to keeping all of our neighbors at the height of comfort.
Hometown Heating & Cooling is your local one-stop shop for fast, effective, and reliable HVAC service in Bozeman and Gallatin County from trained, licensed, and experienced professionals. Call our office at (406) 388-8853 today for free estimates, same-day service, after-hours emergency services, and more!
Why Work with Us?
You Can Trust Us to Install the Best and Service the Rest
High Quality & Consistent Service

We have standard procedures in place to ensure the installations are professionally done to industry standards, every time.

We're There When You Need Us

Our technicians are available around the clock for 24-hour emergencies and available for same-day appointments.

Industry Leading HVAC Company

We are proud to be Montana's largest and most trusted certified and independent Trane dealer.
Contact Us Today
Call (406) 388-8853 or Send Us a Message to Get Started
Easy-to-Apply Financing Options
Common Areas We Serve
Bozeman

Belgrade

Big Sky

Churchill

Gallatin Gateway

Gallatin Valley

Livingston

Madison County

Manhattan

Three Forks
Locally and Family Operated in Gallatin County
Montana is a beautiful state with beautiful weather, but sometimes that weather is best kept outdoors. It takes a team that understands our unique climate to help you keep that weather out of your home, and here at Hometown Heating & Cooling, our local family of HVAC technicians is more than up to the task. As Gallatin County natives, we understand how our communities are affected by the changing seasons and local weather patterns, and we make sure that we're trained and equipped to keep you comfortable through anything Mother Nature throws at you.
At Hometown Heating & Cooling, we believe quality matters – after all, it's what you deserve. Our neighbors deserve only the best, and that's what we always strive to deliver. As a result, we offer the finest heaters and air conditioners on the market today. Our crew installs industry-leading products by Trane®. With equipment from top brands like Trane and extensive training and experience that includes NATE certification, we make sure that we're always able to install the best and service the rest. Through our work, we contribute to the ongoing comfort and wellbeing of our beloved community, and we take that job seriously every day.
Hometown Heating & Cooling is proud to help our neighbors in Bozeman, Gallatin County, and the surrounding areas achieve a higher level of indoor comfort. Call (406) 388-8853 or get in touch with us online today to see what we can do for you!